Rui, one of the five children of the current owner, was born and raised in Porto until he finished his secondary education. He then graduated in Agricultural Engineering at UTAD and took a Master degree in the area of agricultural marketing in England at Silsoe College. His passion for the family Quinta in Resende made him join his father in the weekly visits to the farm. He also spent most of his holidays at the property.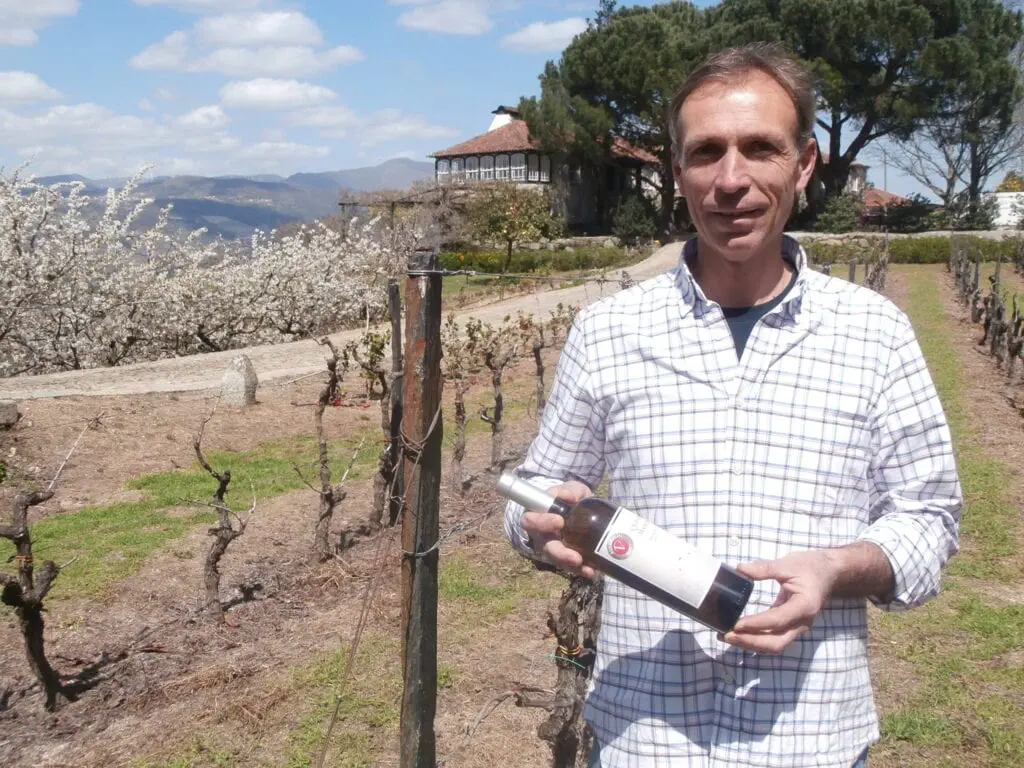 After he graduated and following a promising professional career (director of the marketing department of the Port Wine Institute), he married Anabela Cardoso, a graduate in Economics from the Faculty of Economics of the University of Porto. It was expected that they would live their lives in the centre of the city of Porto.
However, they felt compelled by a new way of life, and the passion which both of them shared for the Quinta da Massorra made them move to the farm with their first child in 1998. Several years afterwards, Miguel was joined by Ana and Margarida.