We have been putting our faith in the production of genuine wines. Rui Cunha, an winemaker who is an expert in the area and who has worked in various regions of Portugal, has been helping us. Our wines embody passion and dedication. Above all, they transmit the characteristics of the terroir where they are produced: The Douro Valley. The wine is only produced with our own grapes, which are cultivated based on an integrated production, respecting both the consumer and the environment. They are neither technological wines nor mass produced, as are the majority of modern wines. They are artisanal wines with limited production.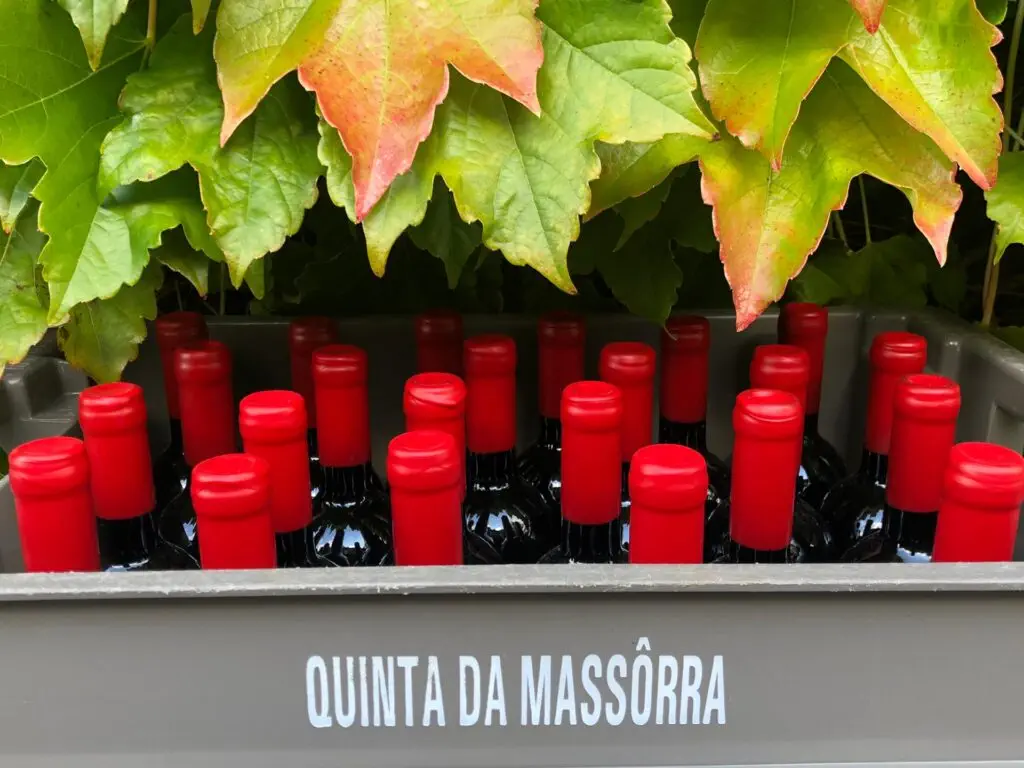 Several of our vintages have been praised by wine tasters, major wine periodicals and customers from all over the world.
The whole process, from the vineyard to the bottle, is completed on our farm, in the Douro Valley, with outstanding passion and dedication.