The approximate ten hectares are shared by Quinta da Massorra, Quinta das Cancelas, Leira da Fruta and Ermida. The properties are located in the Douro Valley, in the municipality of Resende, at different altitudes (between 300 and 400 metres).
The property comprises 4 hectares of vineyards, 4 hectares of cherry trees, 1.5 hectares of plum trees and 0.5 hectares of chestnut trees. We also grow more than 20 types of fruit for consumption. It is fruit with an enviable aroma and sweetness – it is fruit which tastes like fruit!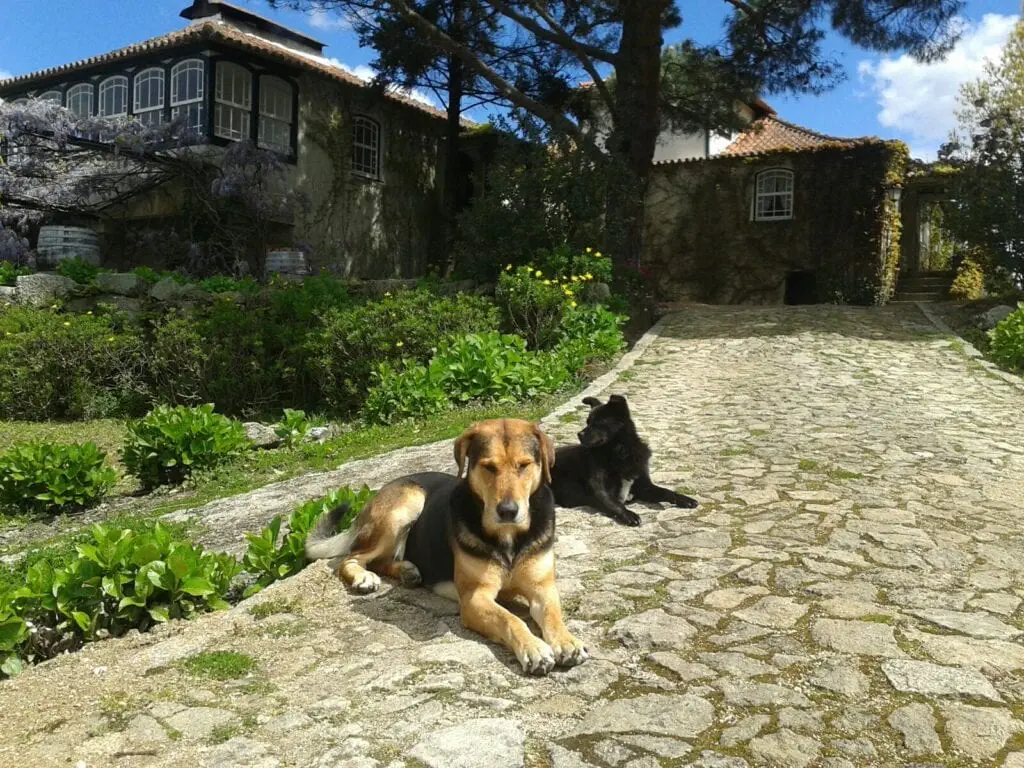 We truly care about the environment and the consumer in all stages of production of our different produce.